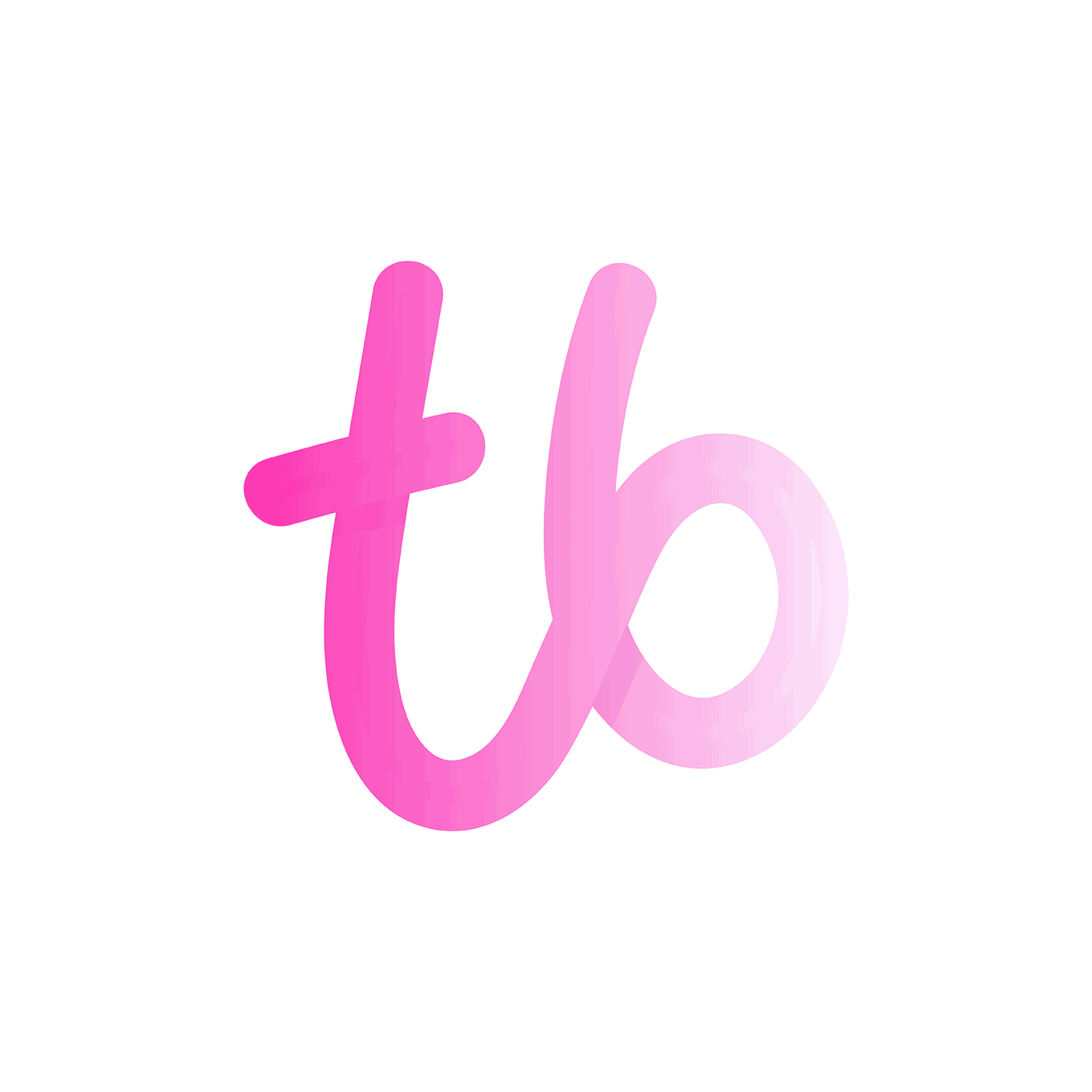 Let's work together! I'm currently based in Sarasota, FL, but I can work with you from anywhere!
​
The following are services I typically do for clients, but I'm open to any new project!
- logo design and branding
- brochure design
- business card design
- website design
- social media feed design
- social media templates
- custom portraits
- custom graphic illustrations
​
Pricing and quotes:
A quote for your project will depend on 3 factors:
1. Scope of project
2. Time Frame
3. Budget
​
Generally speaking, your project cost will include 2-3 revisions. A contract will often be requested and 50% of the agreed upon budget will be due at the start of the project.
I understand that a lot of my clients are new entrepreneurs and small business owners. I'm willing to work with you on payment plans and split payments upon request.
​
Please contact me for pricing and quotes!