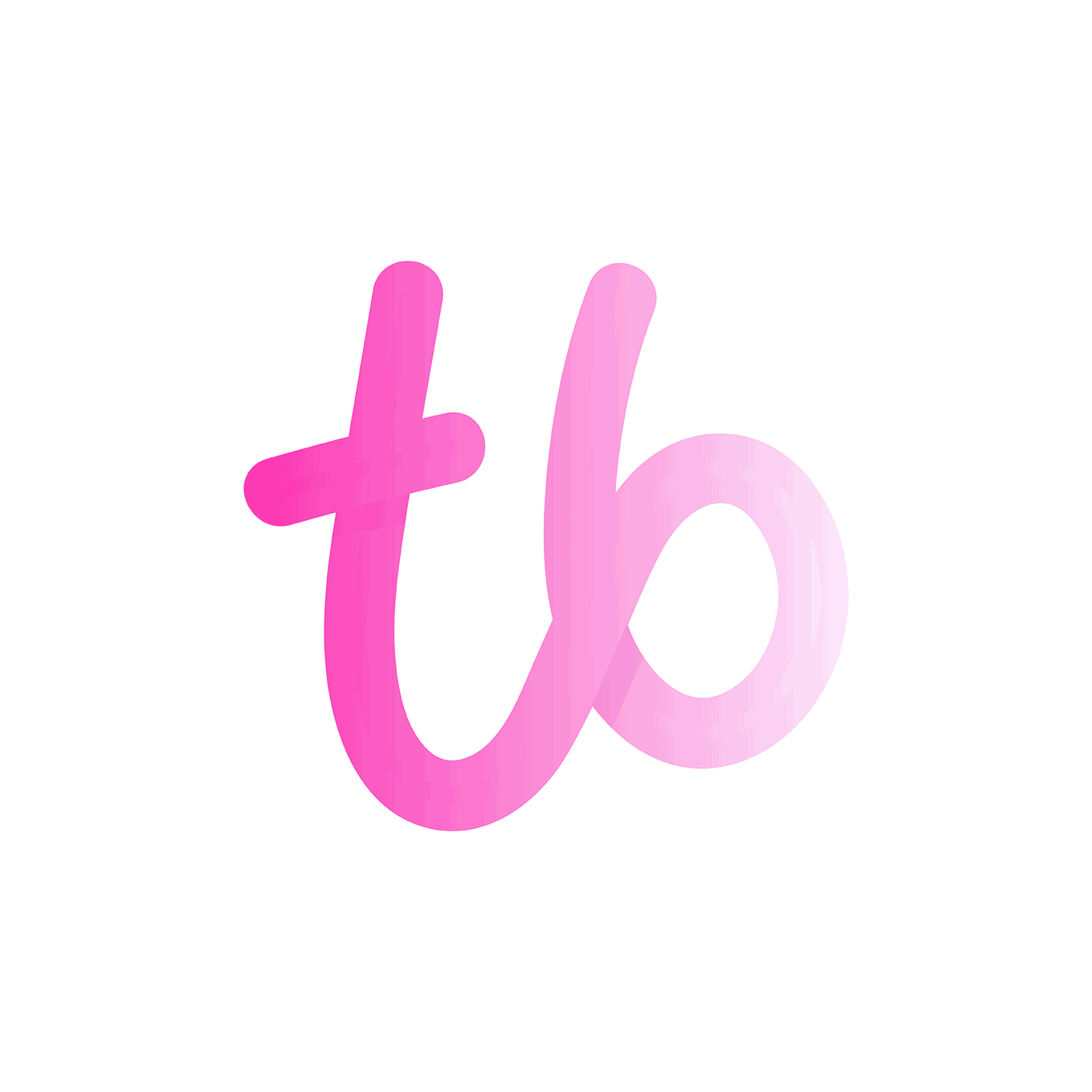 I created the cover art and graphics for The MiscELENAeous podcast with Elena Davies. In this podcast, Elena shares all her musings on life, fashion, beauty, and gossip. I also create graphics for the podcast Instagram page. After speaking with her and developing a vision for her branding, I gave her a brand that is edgy, real, inviting, and exciting.
Her show is real, raw, honest, funny, and truly "miscellaneous." She wanted her cover art to be a reflection of her personality and her podcast. "Organized chaos" was an influential factor in the MiscELENAeous branding.
For the MiscELENAeous Podcast's 1 year anniversary, Elena launched phone case merch. I created the design and set up the shop on Shopify. Click here to shop!
As an influencer, it is important for Elena to have a strong Instagram presence both personally and with her podcast. Every week, I create a graphic for the @miscelenaeouspodcast Instagram page. Doing this, helps give the MiscELENAeous brand a strong and consistent image. Below are a few examples of some episode graphics.
It is important that all visual aspects of Elena's image follow the MiscELENAeous brand. A media kit is a summary of an influencer's brand and audience engagement. This is used to receive brand deals and other social media opportunities.
​
Some info is blurred for privacy reasons
Check out the MiscELENAeous content!