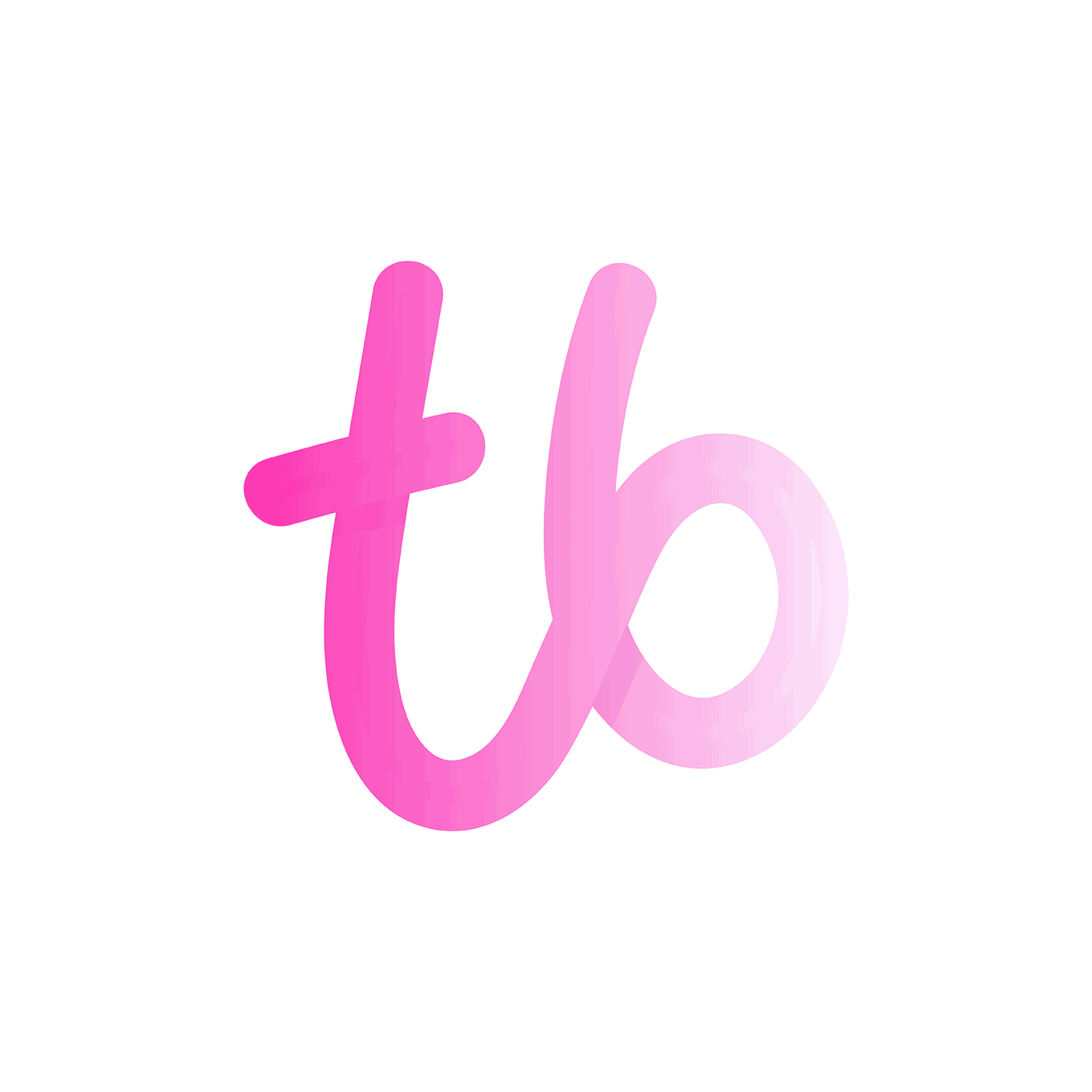 UNBOTHERED

- ANGELA RUMMANS
Angela Rummans, Big Brother 20 star, Olympic Pole Vaulter, small business woman, and Instagram influencer/model, writes a telling novel of her journey from top-tier athlete to reality TV star and self-made businesswoman. Along the way, she shares powerful lessons of how to get back up when life knocks you down.
The idea was to create the illusion of a spray painted wall. I was first delivered with the photo on the bottom left. I made the colors more bold, retouched, and edited. I handlettered the "Unbothered" logo and photoshopped it to make it look like it was in fact spray painted on the blue wall.
​
Original image taken by Jen Ashley Photography
Angela also needed to promote her book to her 300,000+ followers. I created this graphic for her social media.