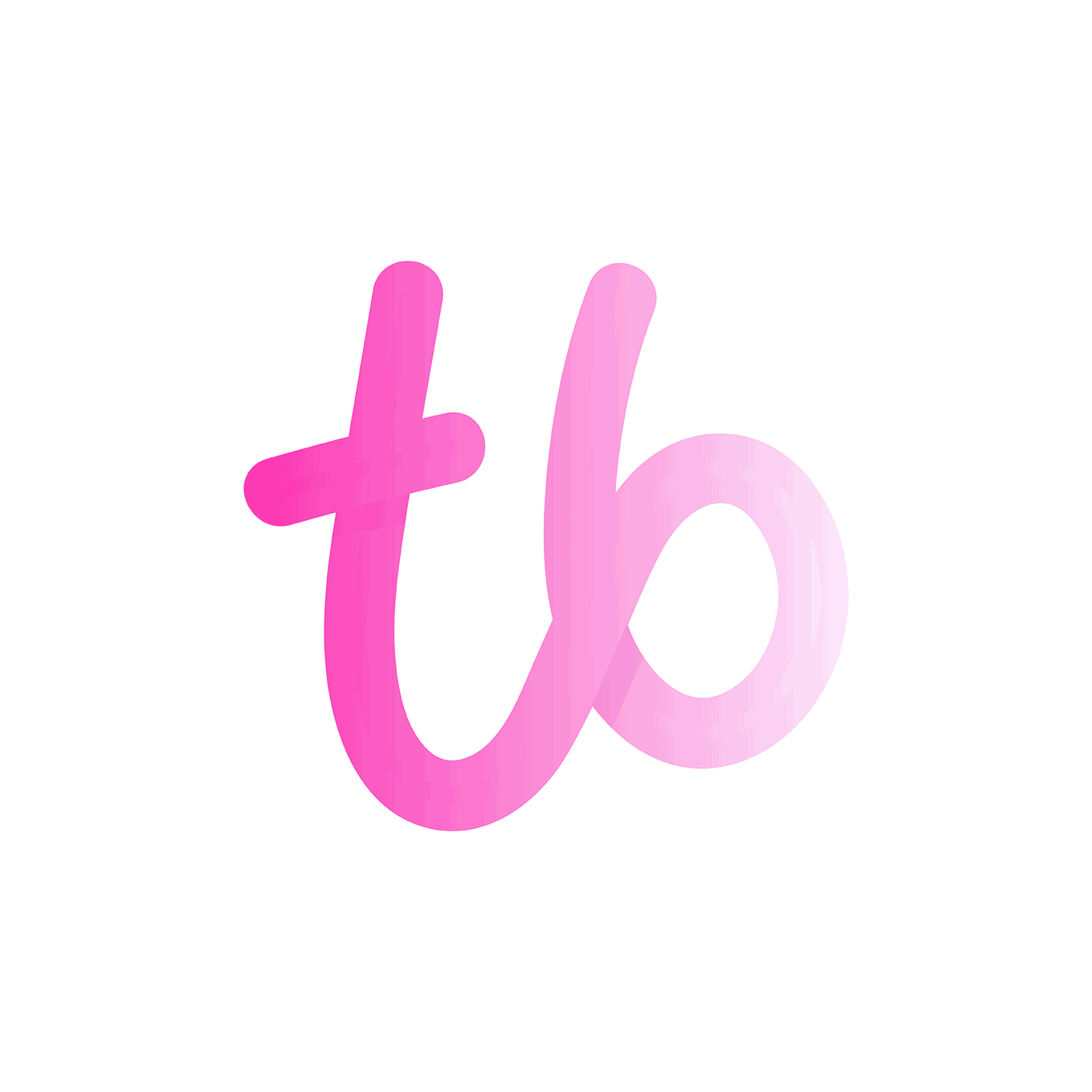 Every year, the UF Bergstrom Real Estate Center hosts a Real Estate conference in Orlando, FL for 500 industry professionals. This event allows for students, alumni, board members, and other real estate experts to connect and learn in a dedicated environment. This event gets rebranded every year to stimulate excitement and interest. I created the logo, program, presentations, marketing materials, stickers, and other branding assets.
The logo represents an upwards and forward movement (or an upwards arrow) which shows the direction real estate trends are moving (upwards!) I also wanted the arrow to resemble a building and building blocks.
Every year, around 500 attendees look forward to recieving the Trends and Strategies program that provides updated information about the Bergstrom Center, Master of Science in Real Estate Program, and the conference agenda itself. Below are some images of the program.