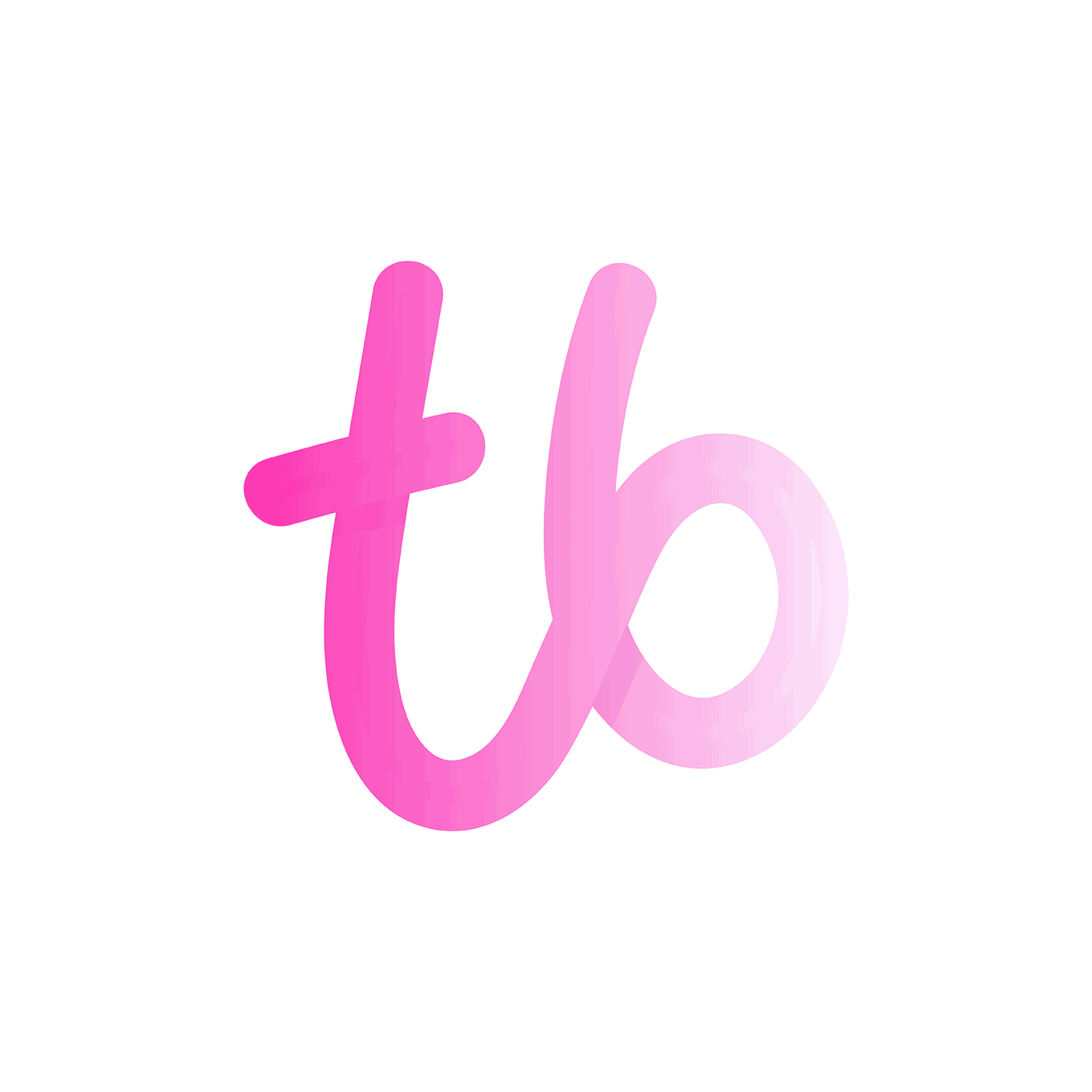 ​
The podcast space lacks an efficient way to organize, discover, and share podcasts. Music apps allow users to organize their music into playlists, and see what their friends are listening to. I wanted to create a similar space for podcast listeners.
​
PodGod allows users to see when podcasts they follow have released a new episode. They can add episodes and podcasts to different playlists. They can also follow their friends' playlists, as well as share their own. There is also a discover page that showcases the top charts, new and noteworthy, PodGod's picks for you, and your friends activity. This is technology that I have not found to exist.
The name PodGod was inspired by the app's intelligence to discover content that the user will enjoy. For the logo, I was inspired by the Hindu elephant god, Ganesha. Ganesha is the god of arts and sciences and the deva of intellect and wisdom. Elephants also have extremely good hearing. The logo is an elephant, but his ears are also headphones. The elephant also makes a "g" shape - for "god."
​
I wanted a clean look, with a bright gradient for action buttons.
​
This prototype was created on Invision studio. This is one user experience that shows how a user would discover new episodes from podcasts they're following, as well as add podcasts to a new playlist.
Featured below are a few screen grabs from my prototype.