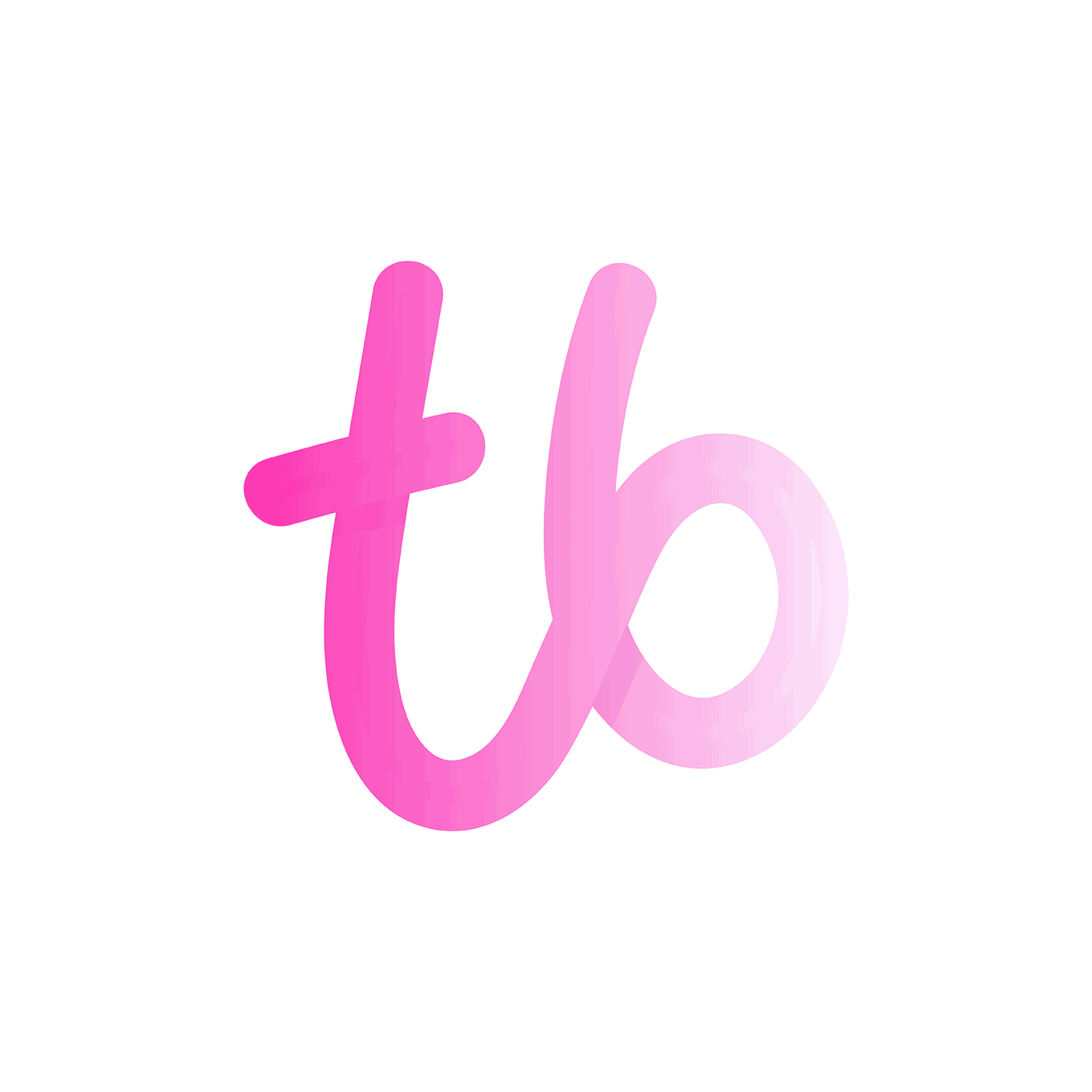 The Panel is a podcast featuring a collection of experts in various fields focusing on optimizing life in all facets: business, health, relationships, and everything in between. The simple and professional logo allows for a lot of flexibility in other facets of branding and design.
The following are some Instagram graphics created for The Panel Podcast page. Eye catching social media graphics are imperative to attracting new audiences and gaining attention.
Check out The Panel Podcast Content content!