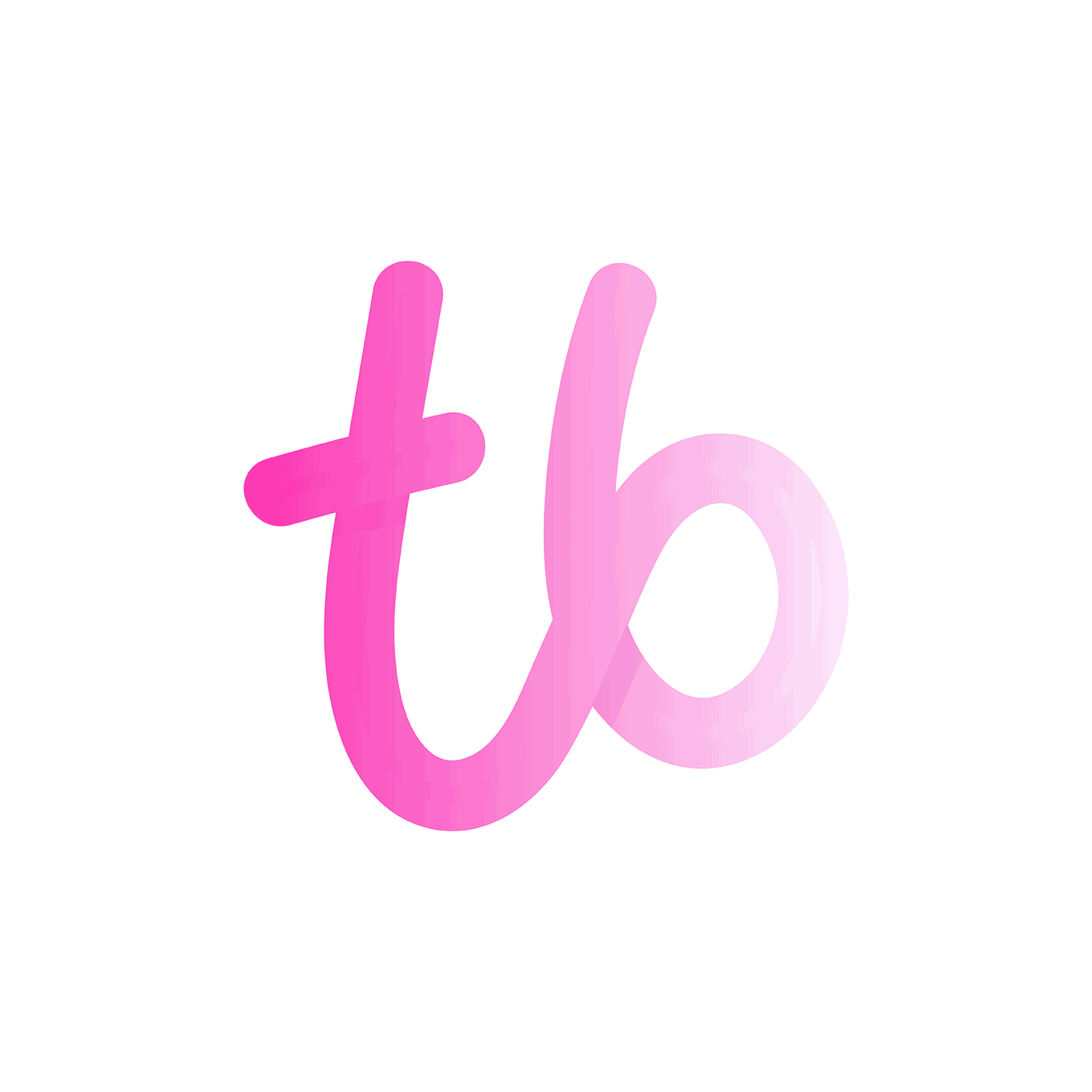 *This project is still in progress*
​
This is a school project where we were assigned to pick an artifact and create a zine that connects the artifact's history to its culture. In exploring the role that neon signs play in society, I was able to gain an insight into the impact of design and communication, history, and cultural significance.
​
Scroll to see some of my page layouts!