Lushra is a luxury party supply company that is a one-stop-shop for all your party needs. As acting creative director for Lushra, I headed the re-brand of Lushra, making it modern, clean, and extra pink.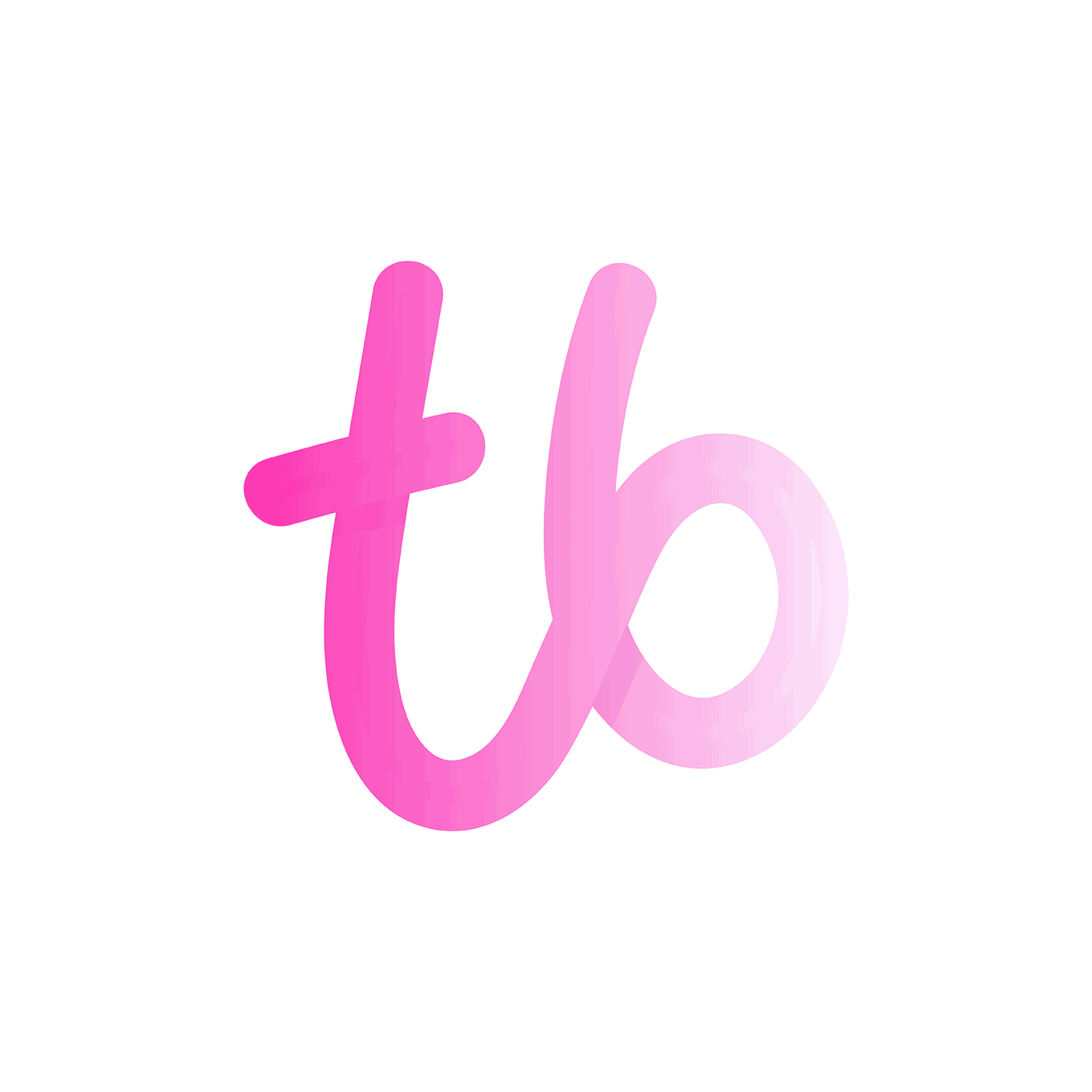 Lushra's Bad W*tch Energy encompasses the boss vibes and girl power that Lushra promotes. For the month of October, Lushra is encouraging women to be confident, unapologetic, and of course, have the best party decor.
Lushra did a complete Halloween takeover on social media. We changed out the profile picture, Instagram highlight covers, and created a new color palette for the Spooky Season. Lushra's Halloween spirit drew in many new followers and got people excited to celebrate.
I created a website banner advertising the new Halloween DIY kits as well as a Halloween banner for emails.
GIFS are a fun way to grow brand recognition and interact with followers. Lushra has over 4 million GIF views, and they are the one-stop-shop for your party and celebration GIFS! I created special Halloween themed GIFs for our followers to use during the Spooky season!
New Halloween themed packaging stickers for the Halloween themed Balloon kits, of course!