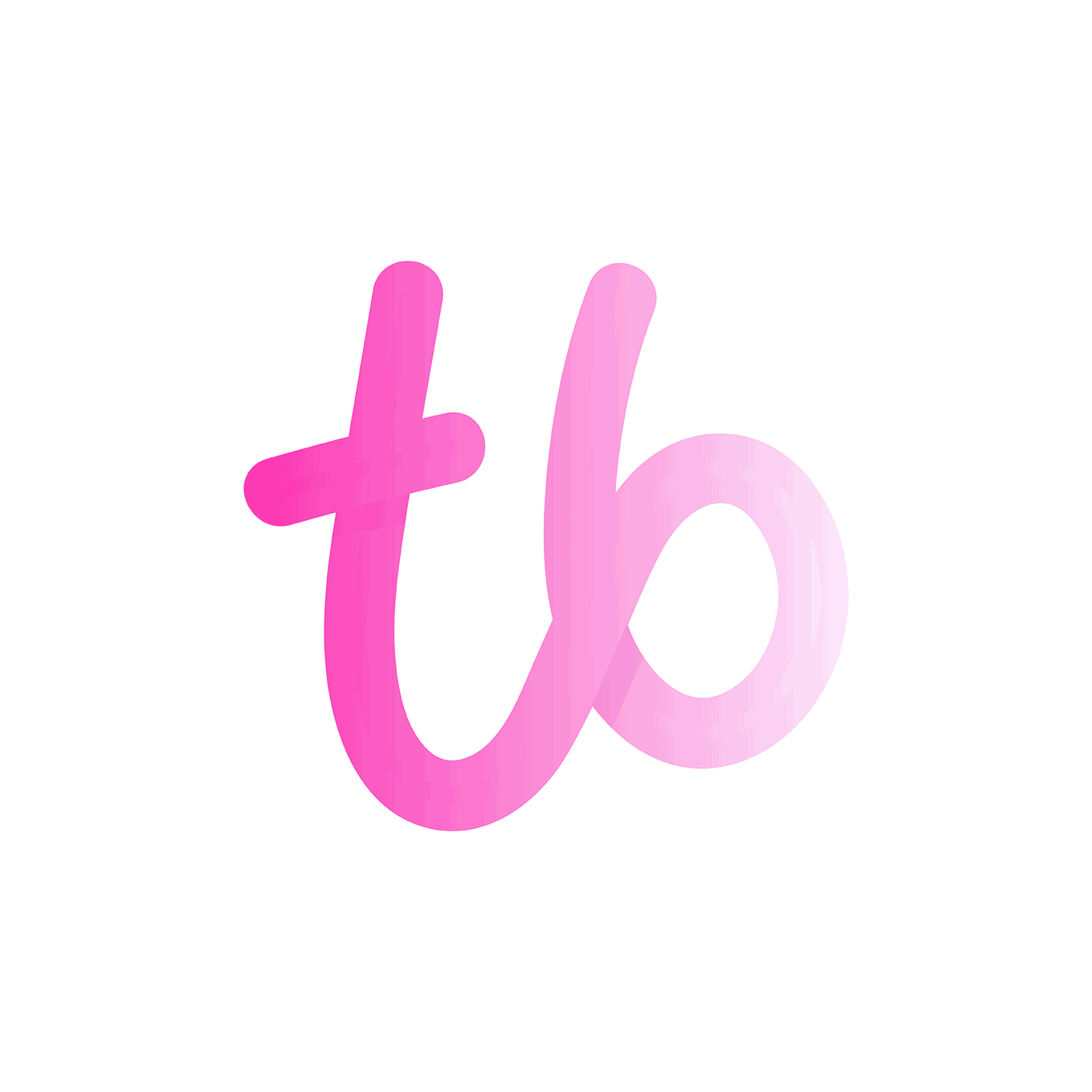 Lushra is a luxury party supply company that is a one-stop-shop for all your party needs. As acting creative director for Lushra, I headed the re-brand of Lushra, making it modern, clean, and extra pink.
Below are some examples of the new PARTY WITH LUSHRA branding. Click the link below for the full brand guide!
With 55,000 followers and counting, Lushra's social media presence is a major source of business. Keeping an Instagram account that is on brand, inspirational, and fun is very important to the Lushra brand. Below are some social media graphics that are used along side lifestyle images and images of Lushra's impressive balloon installs.
GIFS are a fun way to grow brand recognition and interact with followers. Lushra has over 4 million GIF views, and they are the one-stop-shop for your party and celebration GIFS! Search "Lushra" on Instagram to see all of the party and pink inspired stickers to spice up your Instagram stories.
To the left are stickers I created that follow Lushra's branding. These are great ways to spread brand awareness and get people excited about Lushra.
Following the brand guides that I had already established, I designed this truck! It is a vinyl wrap that is our exact Lushra pink.
HOLIDAY TAKEOVER AND BRANDING
Click the button below to see Lushra's Halloween takeover! Revamping Lushra's social media to reflect the Halloween spirit, was popular amongst their followers and proved to bring a lot of growth throughout the month of October.