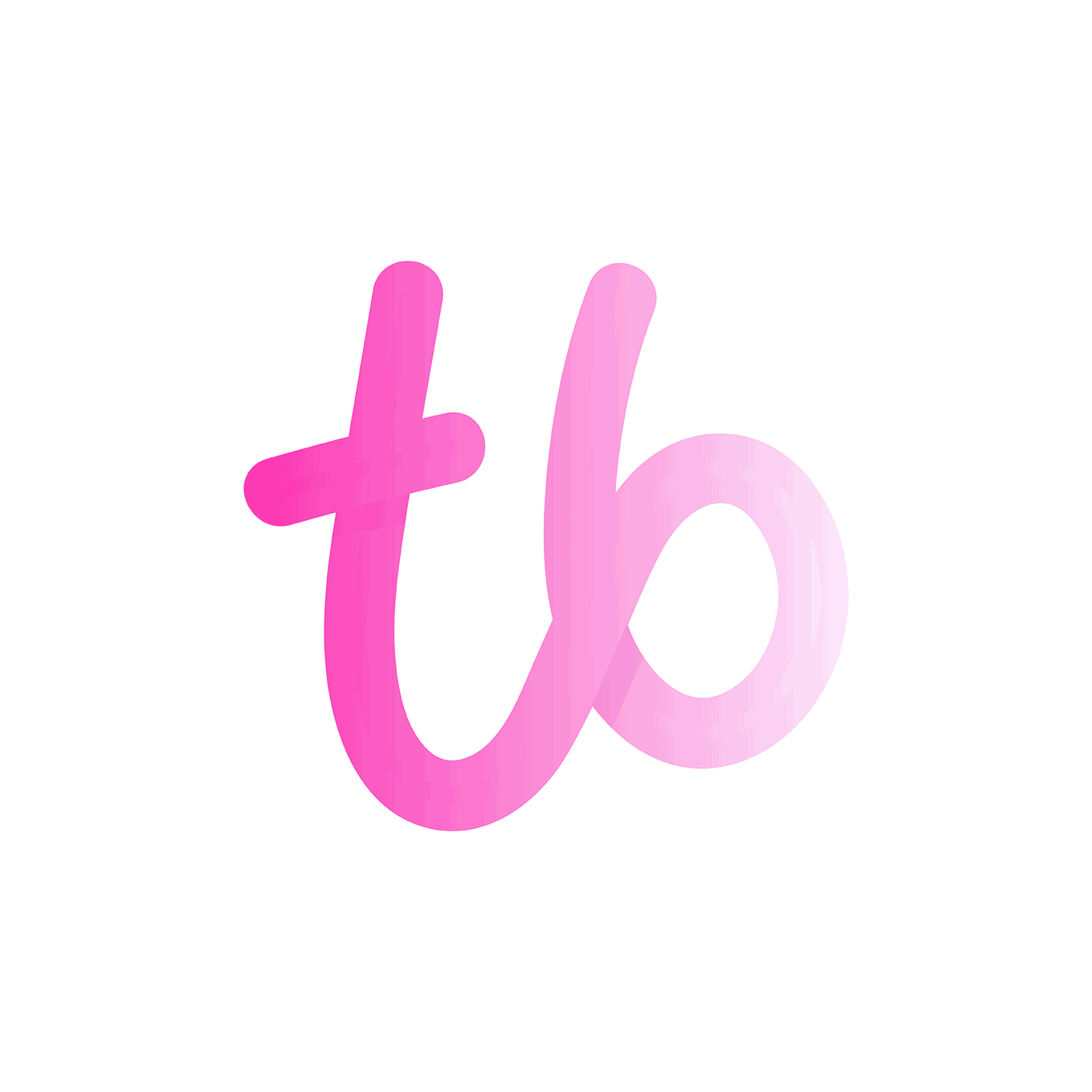 ​
This was a school project, where we were to re-design one of our favorite albums. I chose Kacey Musgraves

Golden Hour

because of her descriptive and colorful lyrics, and soothing velvet voice.
I created branding that can be used across multiple digital platforms. Most people use streaming services like Spotify to listen to albums, so it is very important that this aspect of my branding is emphasized.

For the imagery of this album, I was able to combine my love for painting and graphic design. I started with a base of an acrylic painting I did of Kacey Musgraves, and edited it to look more like her. I also used my paintings to create the droopy effects seen throughout the branding.
I was inspired by Kacey Musgraves' overall mood of the album. Her music is relaxing, vibrant, and can be interpreted in many unique ways. She takes on life experiences with a colorful sound and wave of emotion and inspiration. I wanted my album to showcase a mood. I made an acrylic portrait of Kacey and edited it so that she looks like she is melting into the background - going with the flow and adapting to her surroundings.
Detail from the velvet inside of the gatefold album. The velvet gives a tactile element which relates to her pictorial and expressive songs
An example of what a tour poster could like for the redesign of Golden Hour. This poster incorporates the usage of a flexible design system.