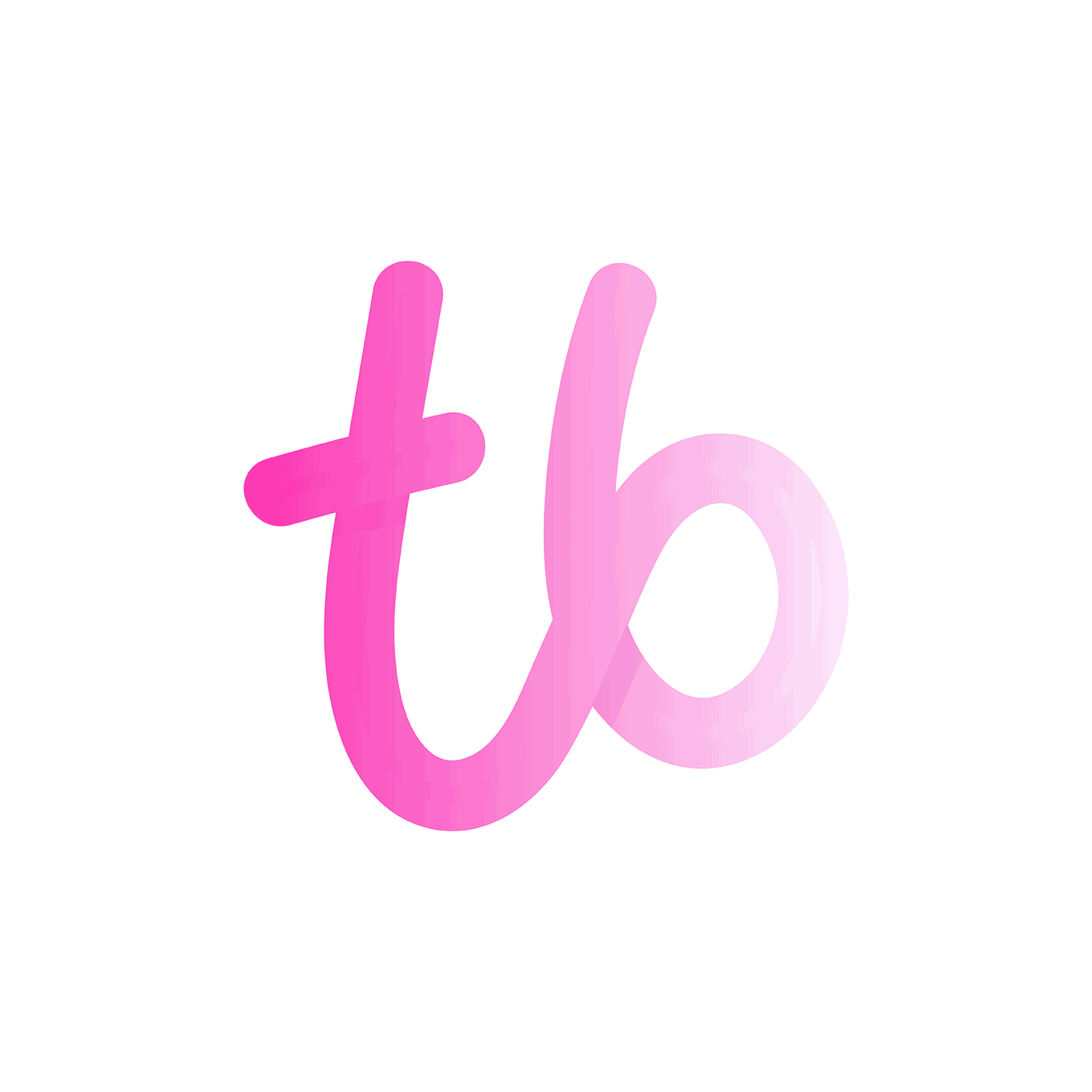 HerStory is a curated collection of items from local, woman-founded small businesses. Each box purchased supports women and thousands of employees and their families involved in the HerStory movement.
I illustrated all of the HerStory box products which builds visual intrigue and heightens the brand. On the website, when customers choose which products they want included in their box, the illustrated version of the product gets added to their digital box. This is a fun and immersive way to shop.
INSTAGRAM GRAPHICS AND ILLUSTRATIONS
To build brand recognition and engagement, I illustrated and animated the women-owned products and their founders.
Check out the @supportherstory Instagram to see more of my work!