Alexis Waters, former Bachelor and Bachelor in Paradise contestant has a jewelry company with over 100,000 followers on Instagram. She commissioned me to do collages and illustrations showcasing her jewelry line and to promote sales and promotions.
Below are examples of collages and illustrations done for HoopNation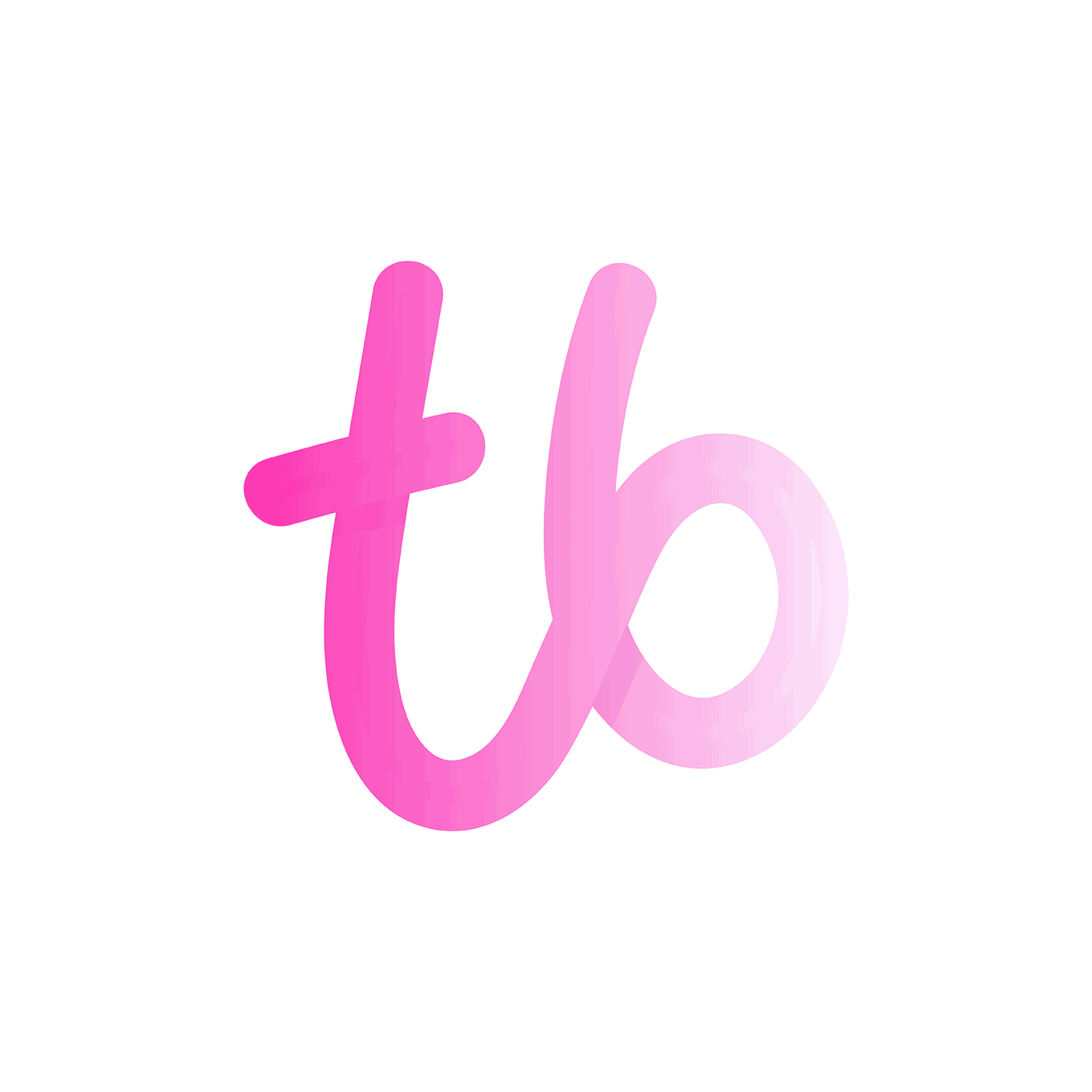 The DROPP Collective logo reflects the overall vibe of the boutique style. An edgy, elevated, and bold logo that is versatile and works on all platforms!
Below is the brand guide for Dropp Collective

I designed the website using Shopify's free "Basic" theme. Click below to view the site!
​
DROPP Collective announcement video