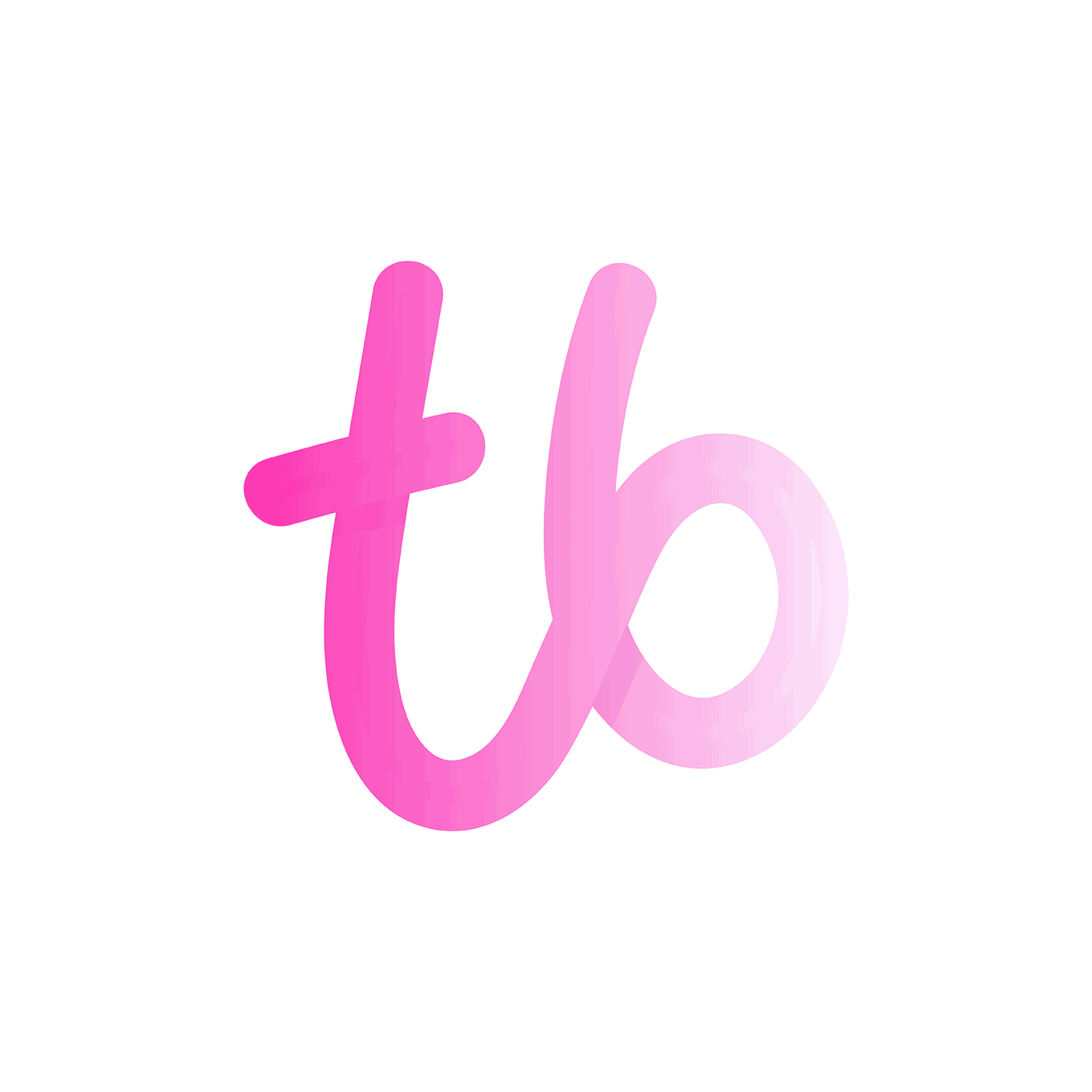 Date and Debate is a relationship podcast that covers the challenges and lessons of dating in the modern world. The logo is simple and eye-catching - showing that
love will be one the brain while listening to this show.
Since Andrea, the host, will be doing a lot of social media marketing, I created a few secondary assets that she can use for marketing her podcast. We stuck to a simple color palette and used a strong red to exemplify "love."