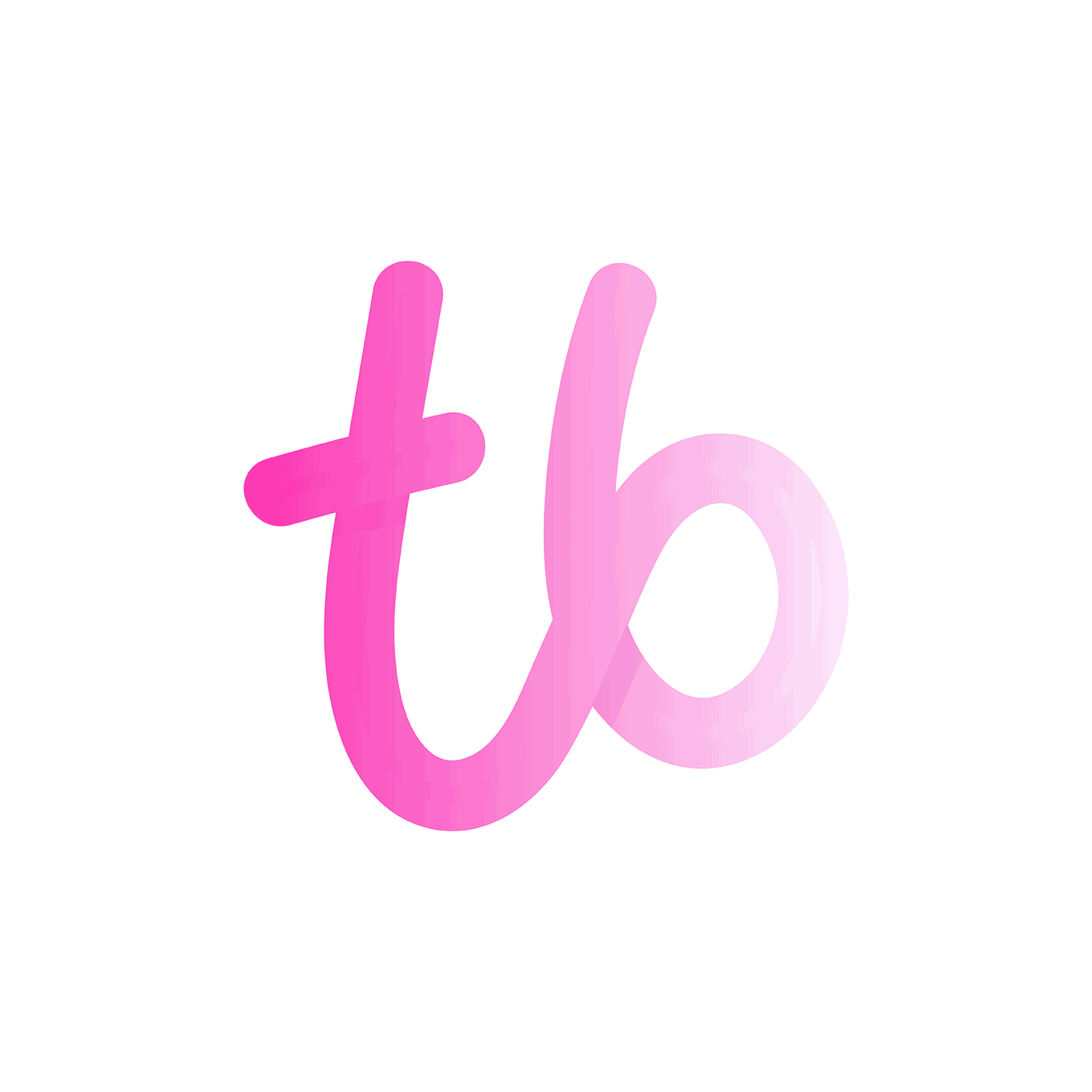 Hey! Thanks for stopping by. I'm currently working on building out this page. If you want to see more information on the Conspire Away Podcast logo, visit this link.
Check back soon for more info on this project!
​
For something similar to this, you may like this project.
​
See you soon!!