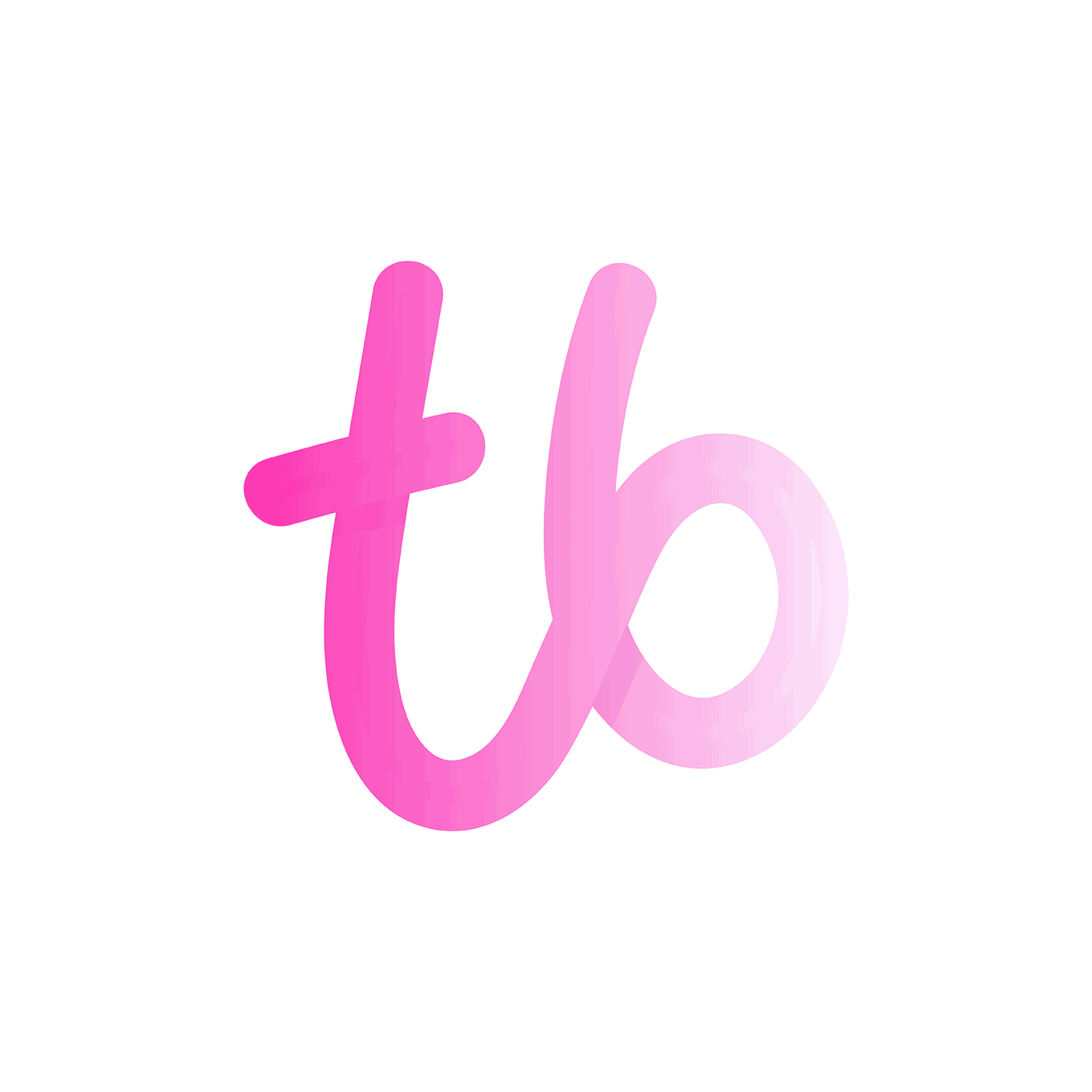 CONSPIRE AWAY BITCHES PODCAST
Kat Dunn, reality TV star, conspiracy theorist, and entertainer invites you conspire about what is going on in, and out of this world. She covers everything from reality TV, social and pop culture gossip to conspiracy theories. I created the cover, branding, website and social media content for this podcast.
Kat was known for her vibrant personality and her "Are you bitches conspiring against me?" segment on Big Brother 21. The cover portrays her edginess, friendliness, and of course, her signature saying.
I create weekly graphics for every episode of the Conspire Away podcast. Below are some content examples, as well as an example of a social media banner.
I created custom GIFs that Kat and her followers can use on Instagram to promote the podcast.
CHECK OUT THE CONSPIRE AWAY BITCHES WEBSITE BELOW!