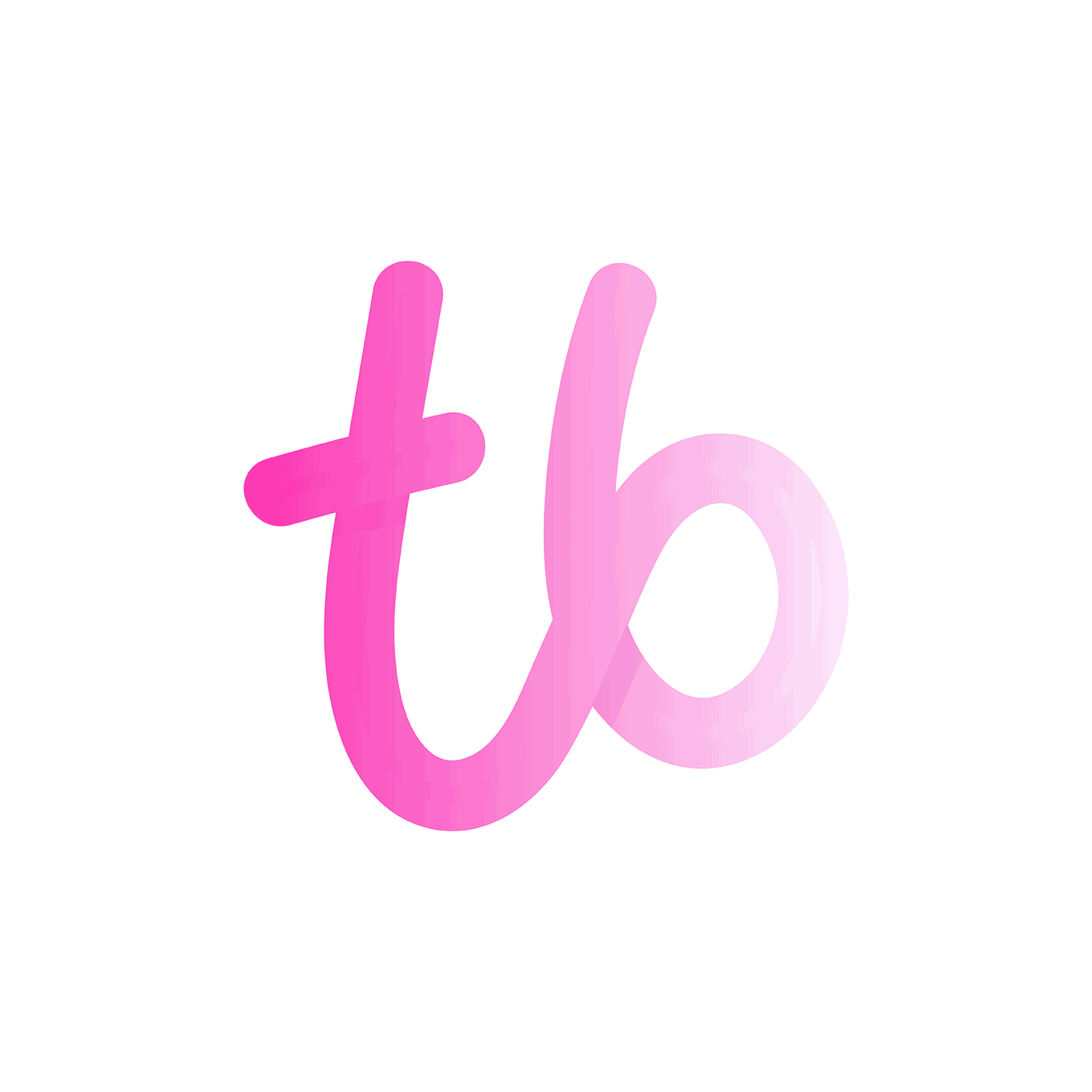 BearCub and Co. is a party supply company based out of Huddersfield, UK. Geared towards children's parties and busy mum,s Bearcub aims to delivery balloon displays locally, as well as sell custom and unique party supplies like cake toppers, cookie embossers, and cake charms. BearCub and Co. wanted a rebrand that was modern and fresh, but still had child-like elements.
Below features the brand guide for BearCub and Co. Colors, logo, secondary logo, and logo mark are featured
The following are examples of assets and graphics I created for BearCub. These can be seen on social media and the BearCub and Co. website.
Part of the BearCub and Co. rebrand was designing the website. I designed and laid out the home page and local page, and Breaking Free design coded it. See full website here