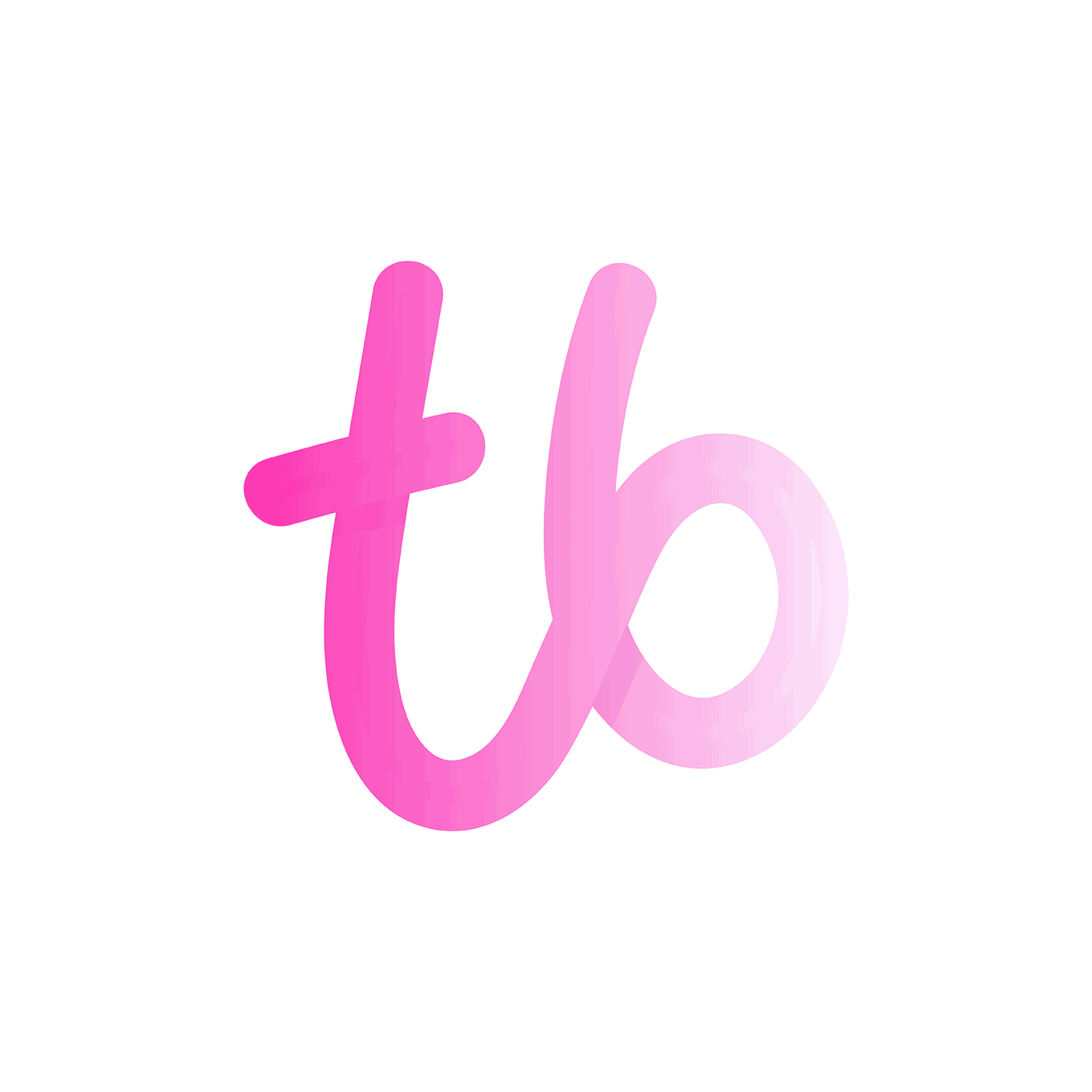 ANGELA'S PLANT BASED KITCHEN
For the untrained chef, by an untrained chef. Angela Rummans, Big Brother 20 star, shares her secrets to a healthy vegan lifestyle with this delicious and easy to follow cookbook. Available for purchase here.
Going with the organic, healthy vibes of Angela's Plant Based Kitchen, I kept the color palette neutral so that the colors in the food popped. I added rustic and distressed patterns to the logo, and then used my handwriting and a dry brush for the accent fonts.
​
​
Angela also needed to promote her book to her 300,000+ followers. I created this graphic for her social media.
I created little icons for the spine that add to the overall branding.