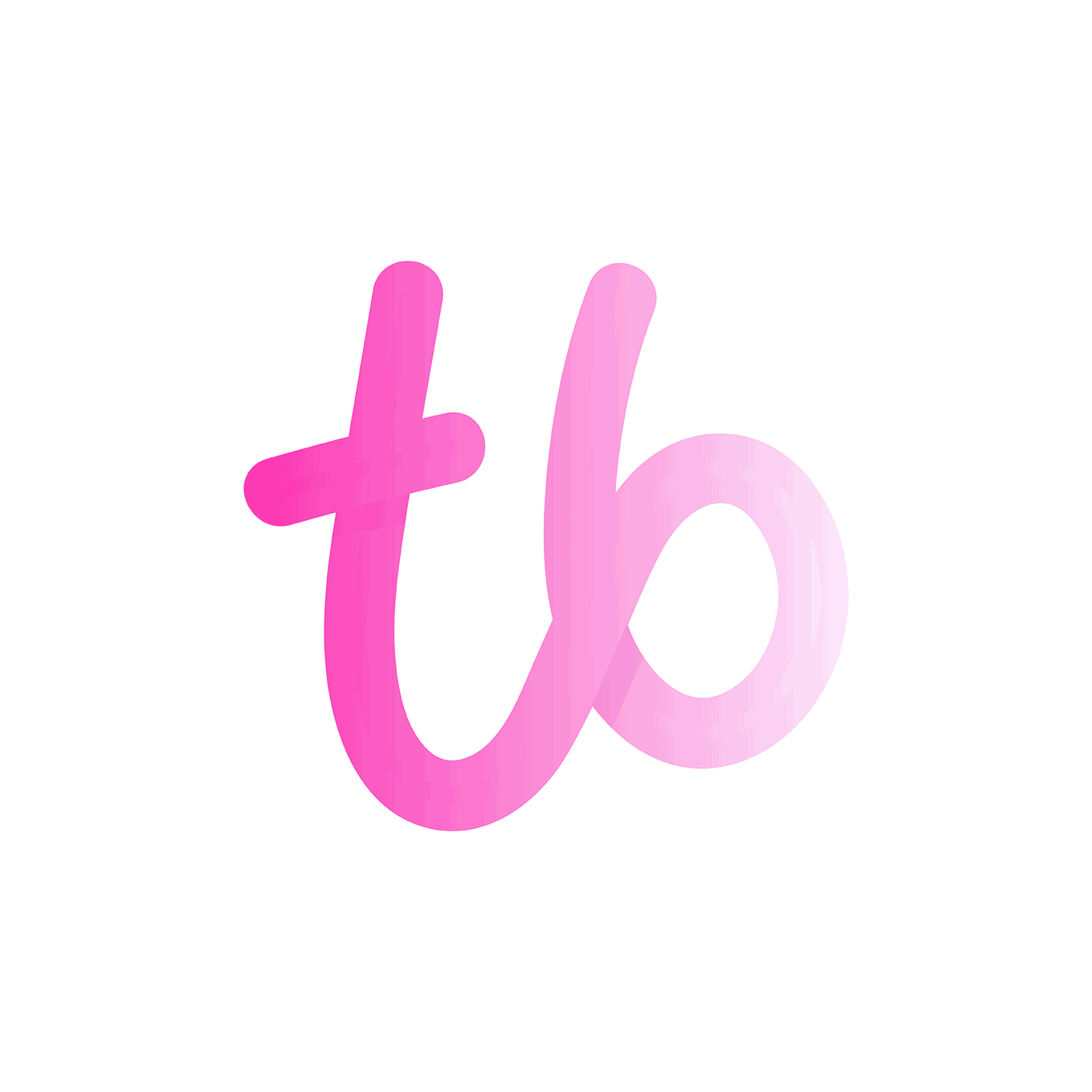 Hi! Welcome to Tara Berg Design. I graduated Magna Cum Laude from the University of Florida with my BFA in Graphic Design. Art and design is my hobby, my personality, and now my full time career!
​
I believe that the most important thing a successful brand can have is a strong visual presence. My passion is to grow a brand organically by bringing a unique identity to every aspect of a company. I'd love to make your brand sparkle!
​
When I'm not designing, you can find me investing hours into reality TV and scrolling through Zillow saving homes I can't afford. If you want to learn more about me and my business, listen to the podcast below. Also, feel free to check out my Instagram, and send me a dm or an email. I'd love to work with you!